Putting

Heat

Where You Need it
Tired of high energy bills, lackluster heating effects, and complicated installations? Well our innovative full surface Carbon Fibre heating films are uniquely positioned to solve your most complicated heating needs!
APPLICATIONS
Where can Laminaheat be used?
WHY LAMINA
HEAT
What makes us different?
Carbon Fibers Form The Foundation of our Films
Light Weight Material
1/5th The Density of Steel
Incredibly Robust
High Tensile Strength, 7-9X That of Steel
High Heat Tolerance
Can Withstand Temperatures of up to 2000°C
Strong Corrosive Resistance
Resistant to strong acids
Waterproof
Zero Moisture Absorption
Long Service Life
50+ years life span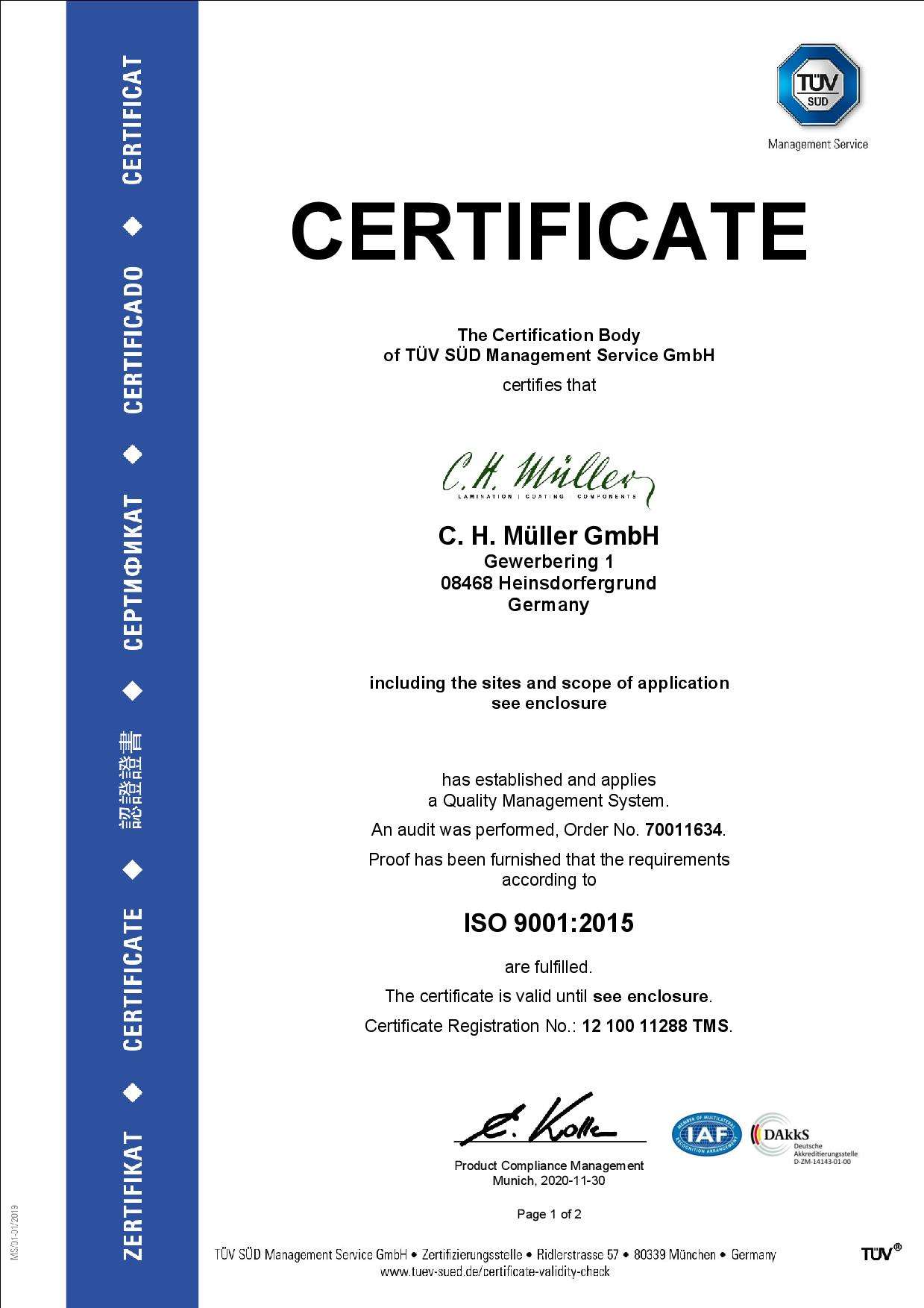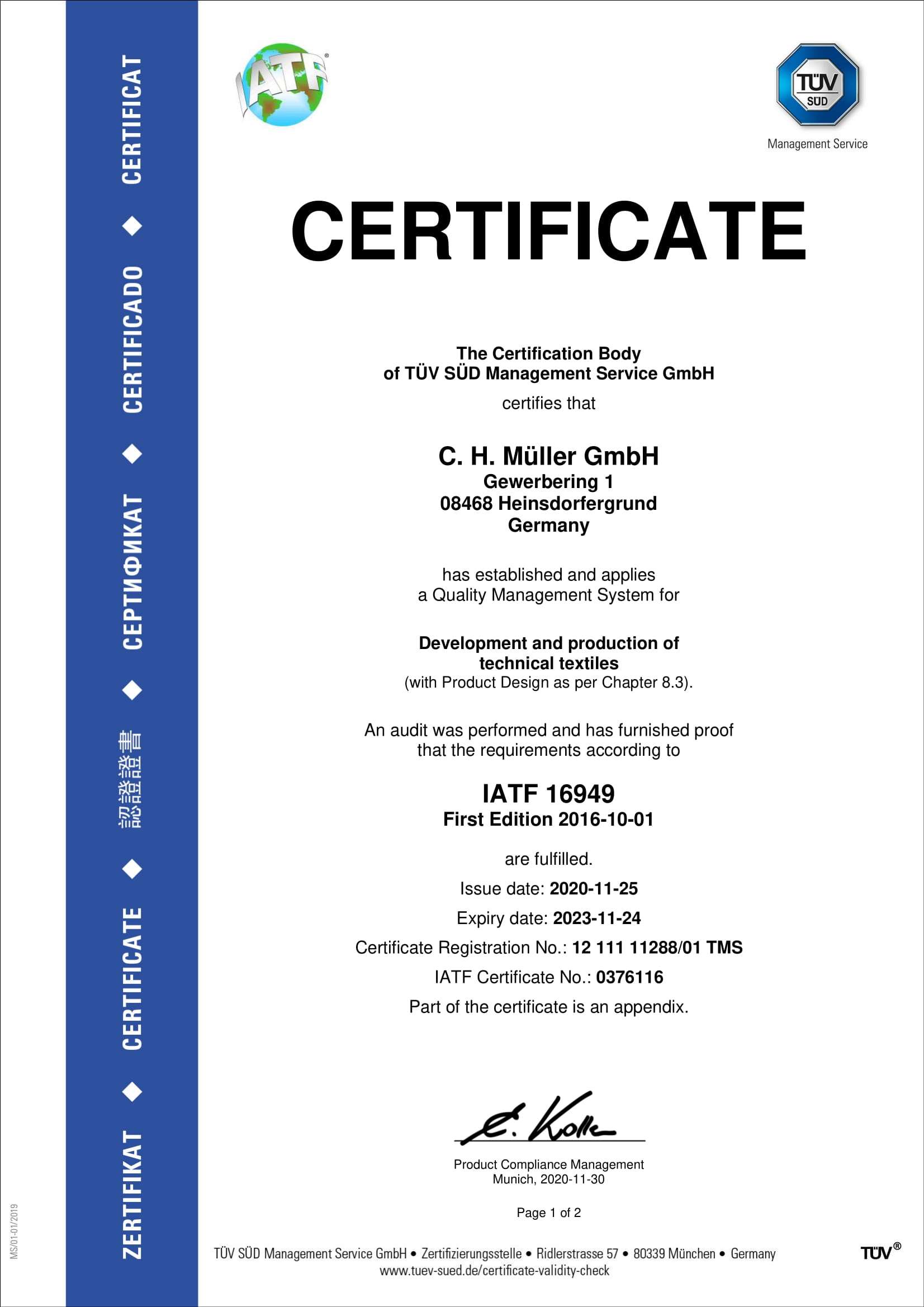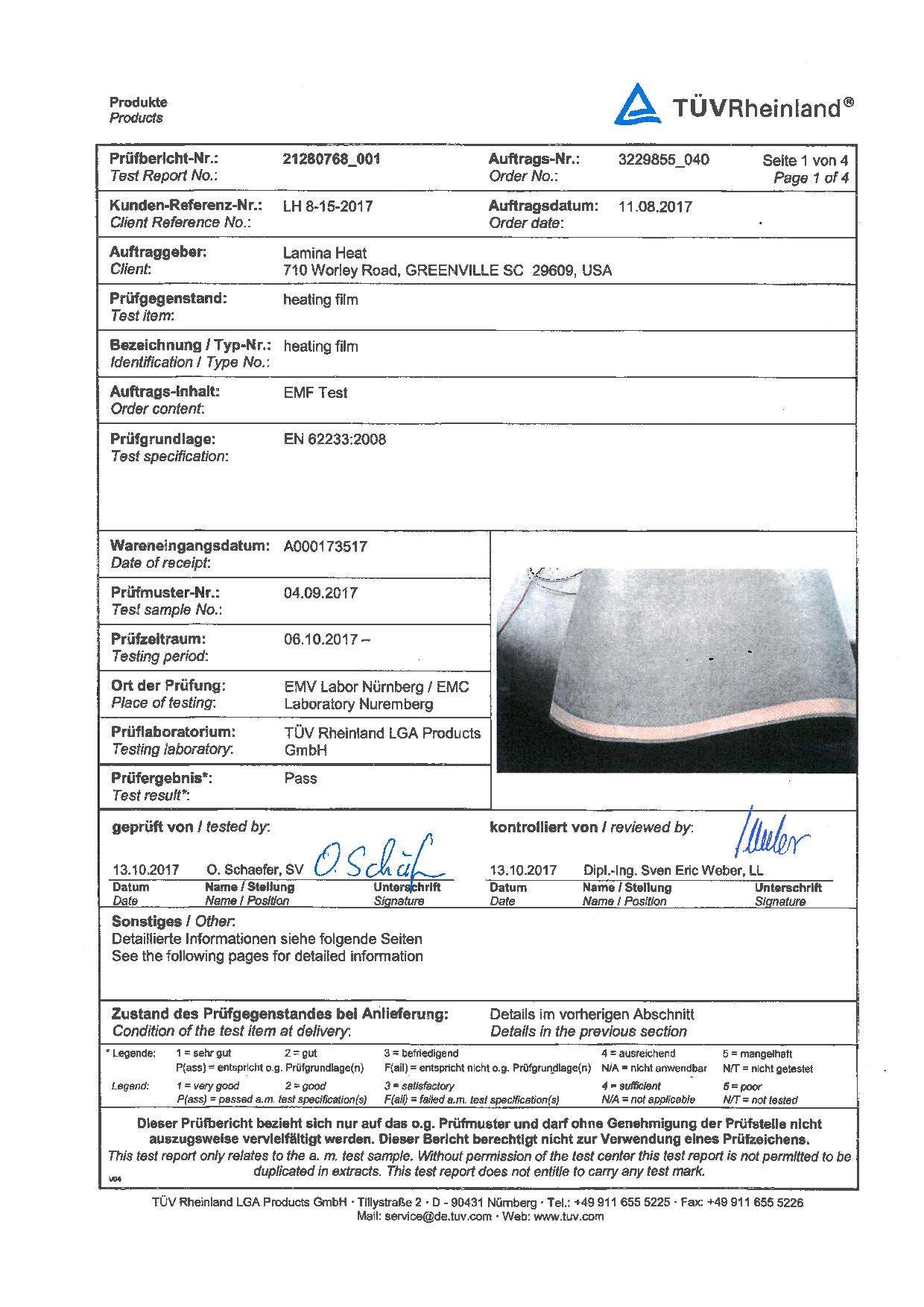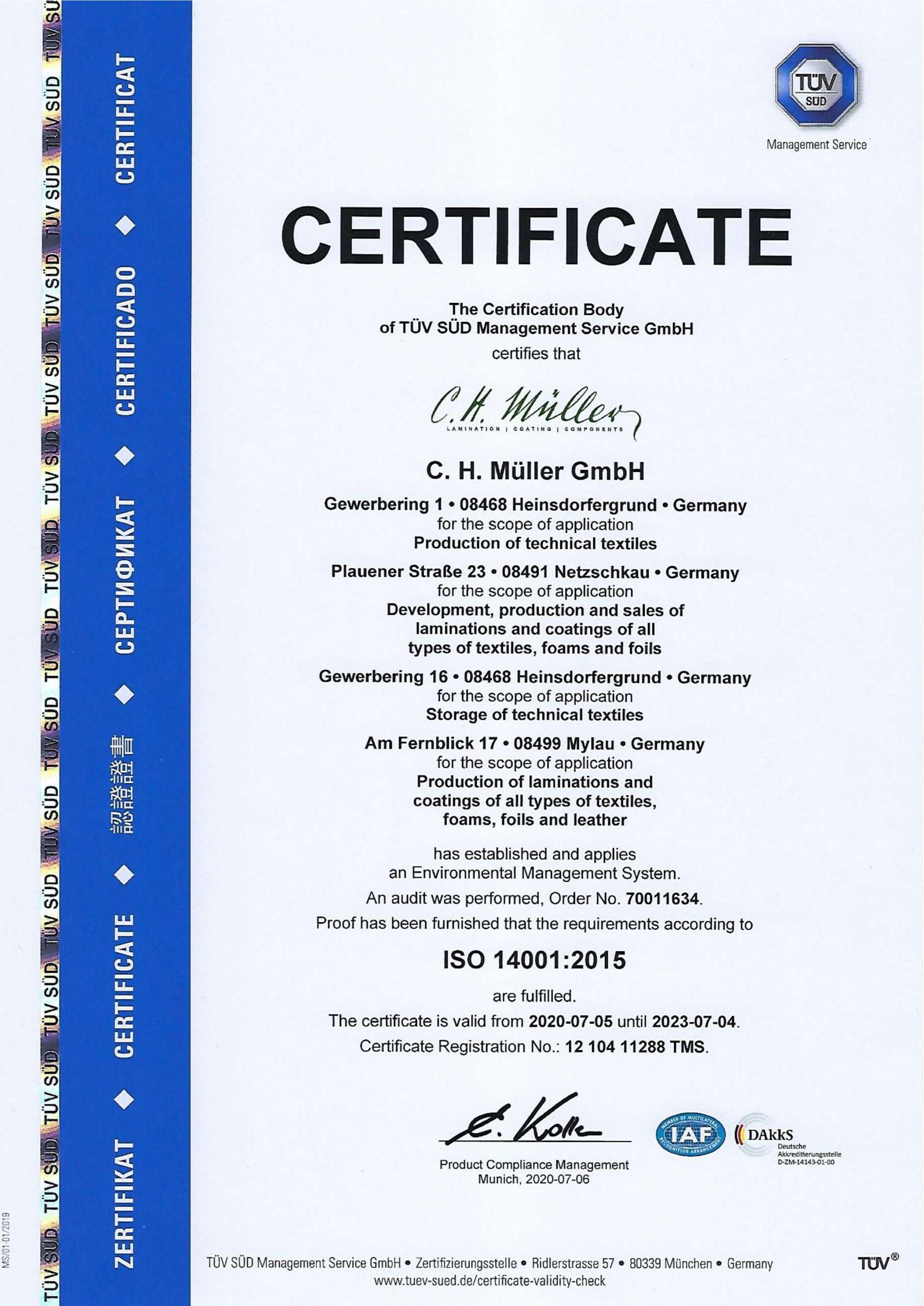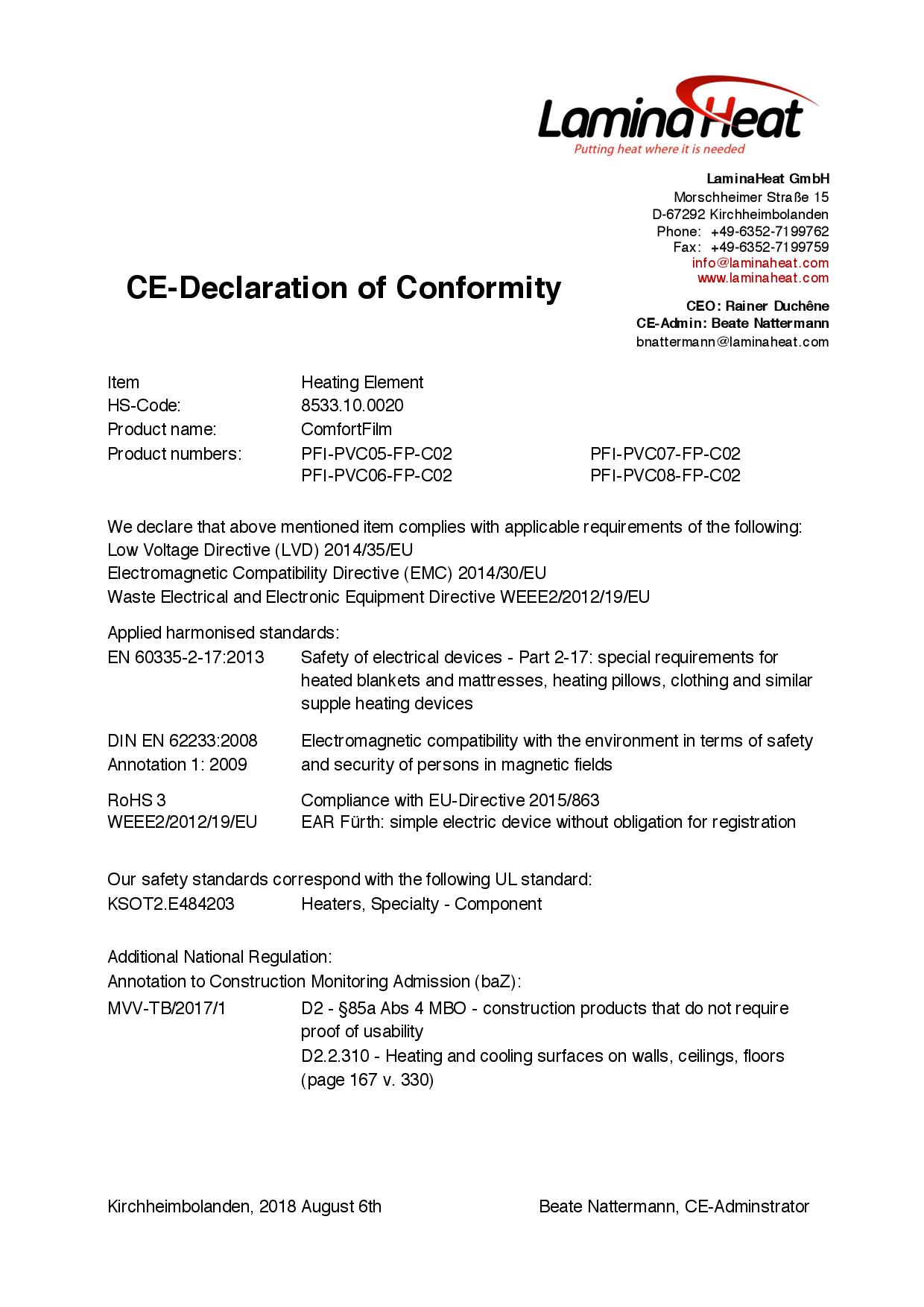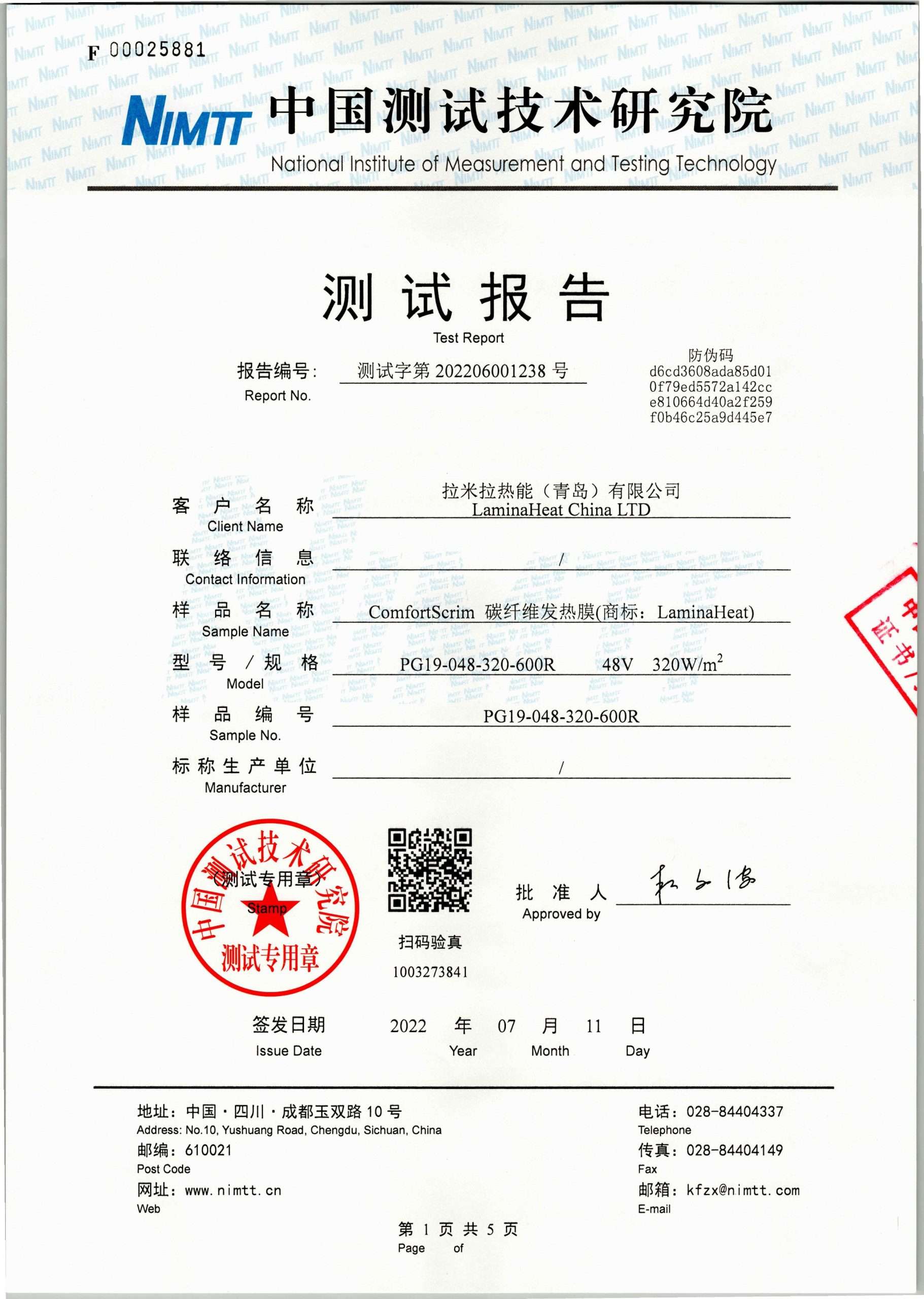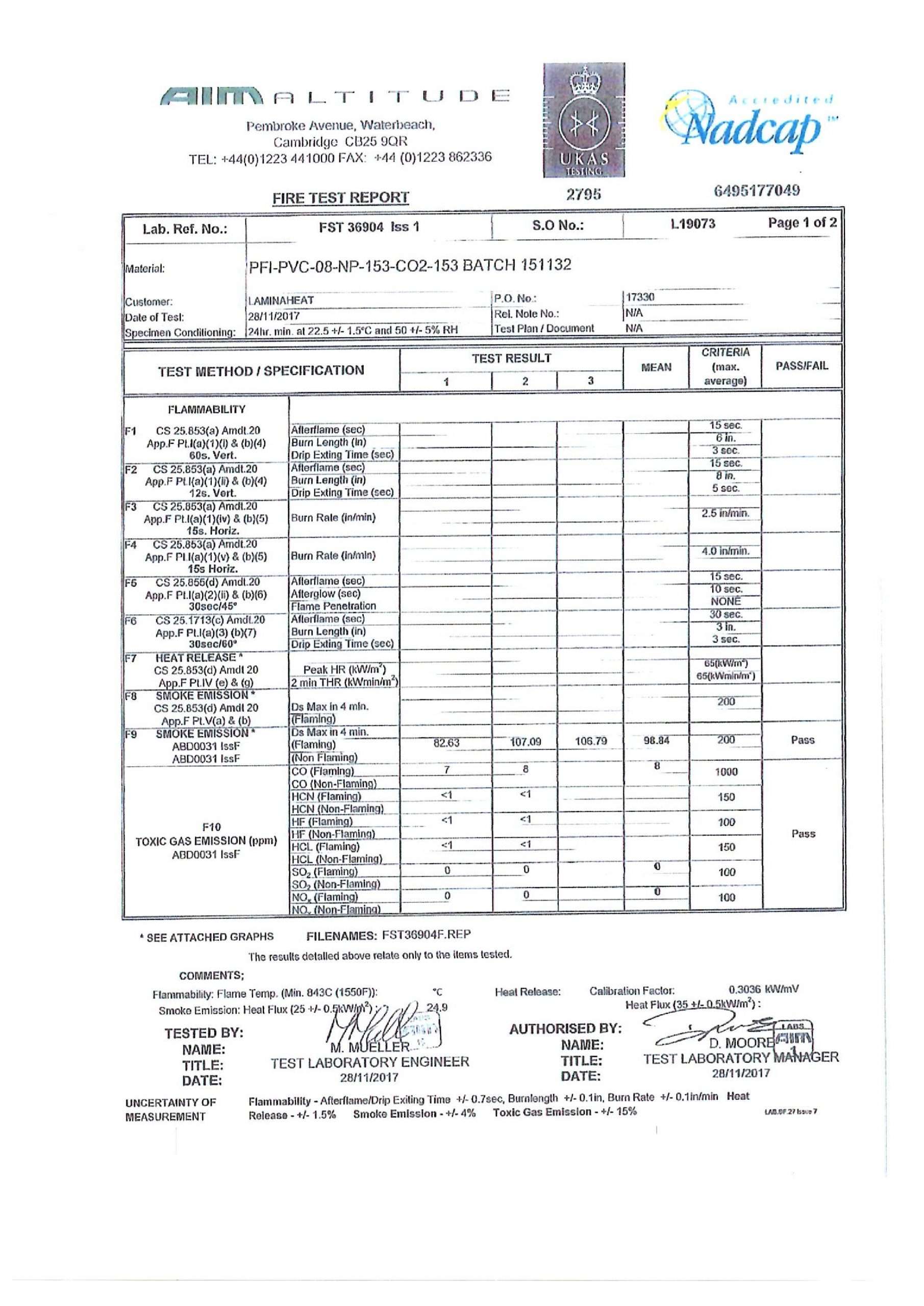 Some of our Trusted Partners!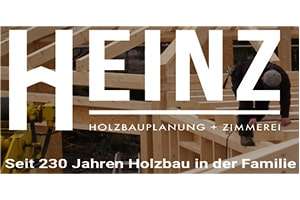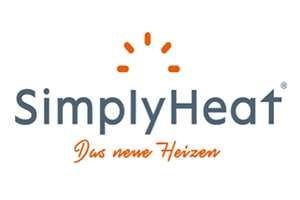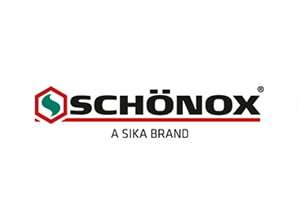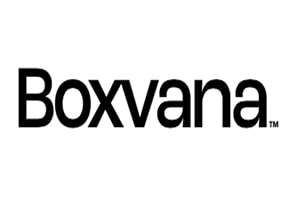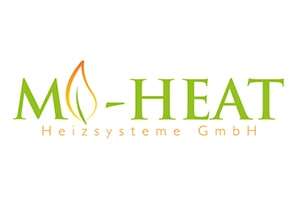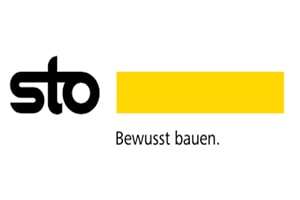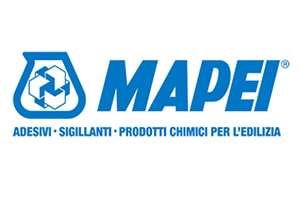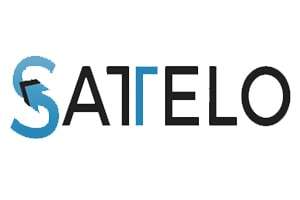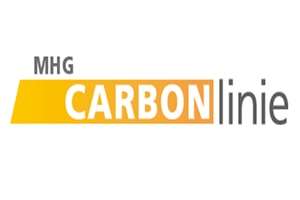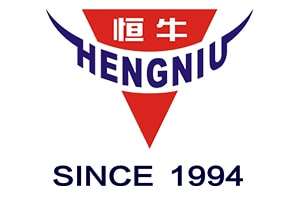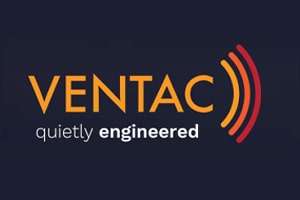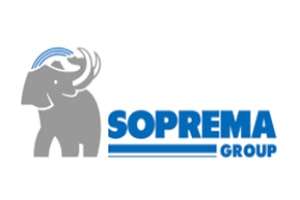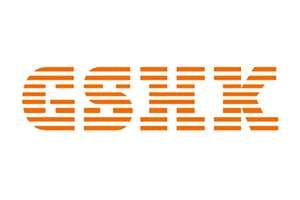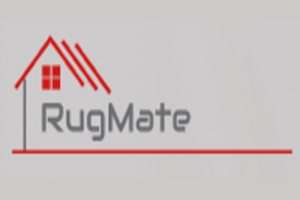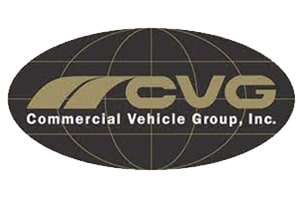 Get in touch
Laminaheat is international!
Europe
LaminaHeat Holding Ltd
Phone: +353-61-574018 info@laminaheat.com  

Limerick Lane, Limerick House Newbridge, Co. Kildare Republic of Ireland.
China
LaminaHeat Qingdao Ltd
Sebastian Duchene
Wechat: Malkner
Phone: +86-185-628-73806
Room 1902, Block 8. Jinlinghuayuan B No. 12 Xianxialing Road QINGDAO 266001 PEOPLES REPUBLIC OF CHINA CN
North America
LaminaHeat, LLC
Marc Anderson
Tel: 864-655-4655
Fax: 864-655-4656
manderson@laminaheat.com          
130 Caliber Ridge Drive, Suite 134 Greer, South Carolina 29651
China
Chengdu Nuannongnong Technology Co., Ltd
3/F, Building 1, No 44 Fuxin Road, Anfu
Community, Yangma Town, Chongzhou
City, Sichuan 611230, China
WeChat: +86 13980748976
Tel: +86 28 82207773
Mobile: +86 13980748976
E-Mail: czhd@hdoofactory.com