Full Surface Electrical Infrared

Heating

Films
We Provide the Safest and Most Efficient Electrical Carbon Fiber Heating Films for Applications in Buildings, Automotive, De-icing, and Wearables!
The Capabilities Of Our Electrical Infrared Heating Films
High Energy Efficiency
99.7% Electricity to Heat Conversion
Wide Voltage Range
5VAC/DC to 680VAC/DC
Large Wattage Range
5-800w/m2
Variable Widths
50-1000mm
Full Surface Heating
25-33% More Efficient Than Wire/Tube Systems
Unparalleled Safety
UL/InterTek Certified
20+ Year Life Span
3rd Party Tested
Environmentally Friendly
Fully Electric/Low Embodied Carbon
Infrared Heating
6-15um Safe Far-Infrared Heating
Solar Compatability
Easily Incorporated with PV Systems with or without Inverter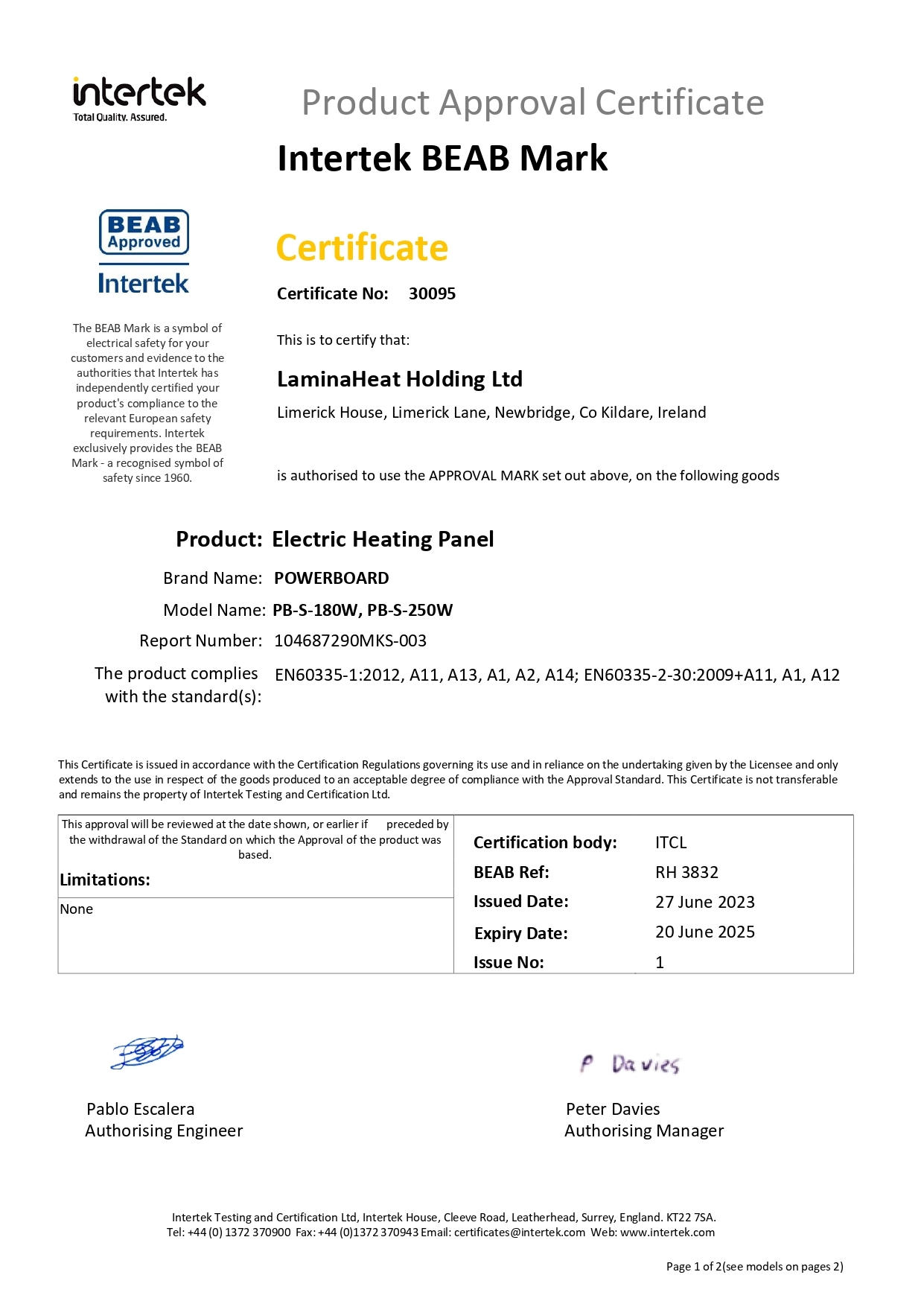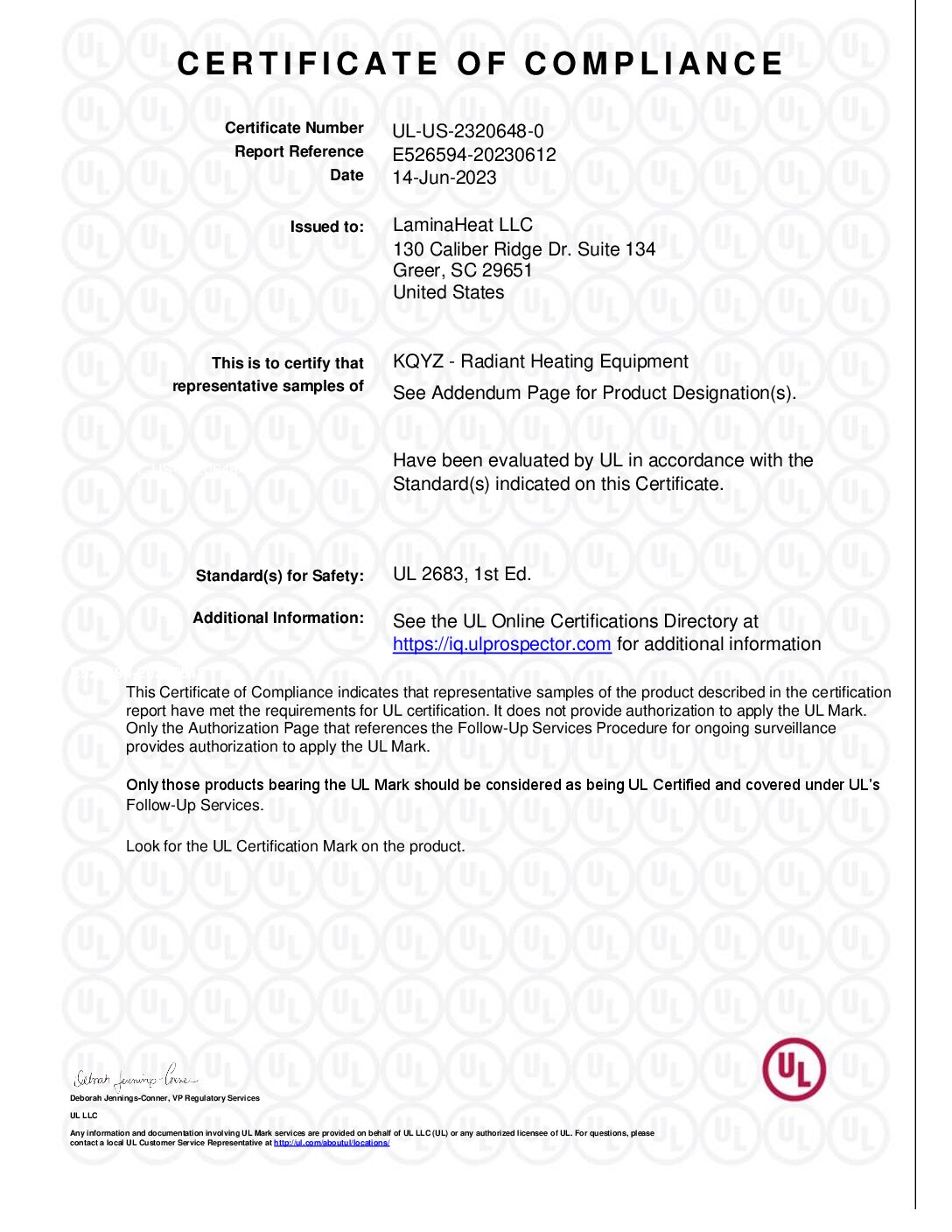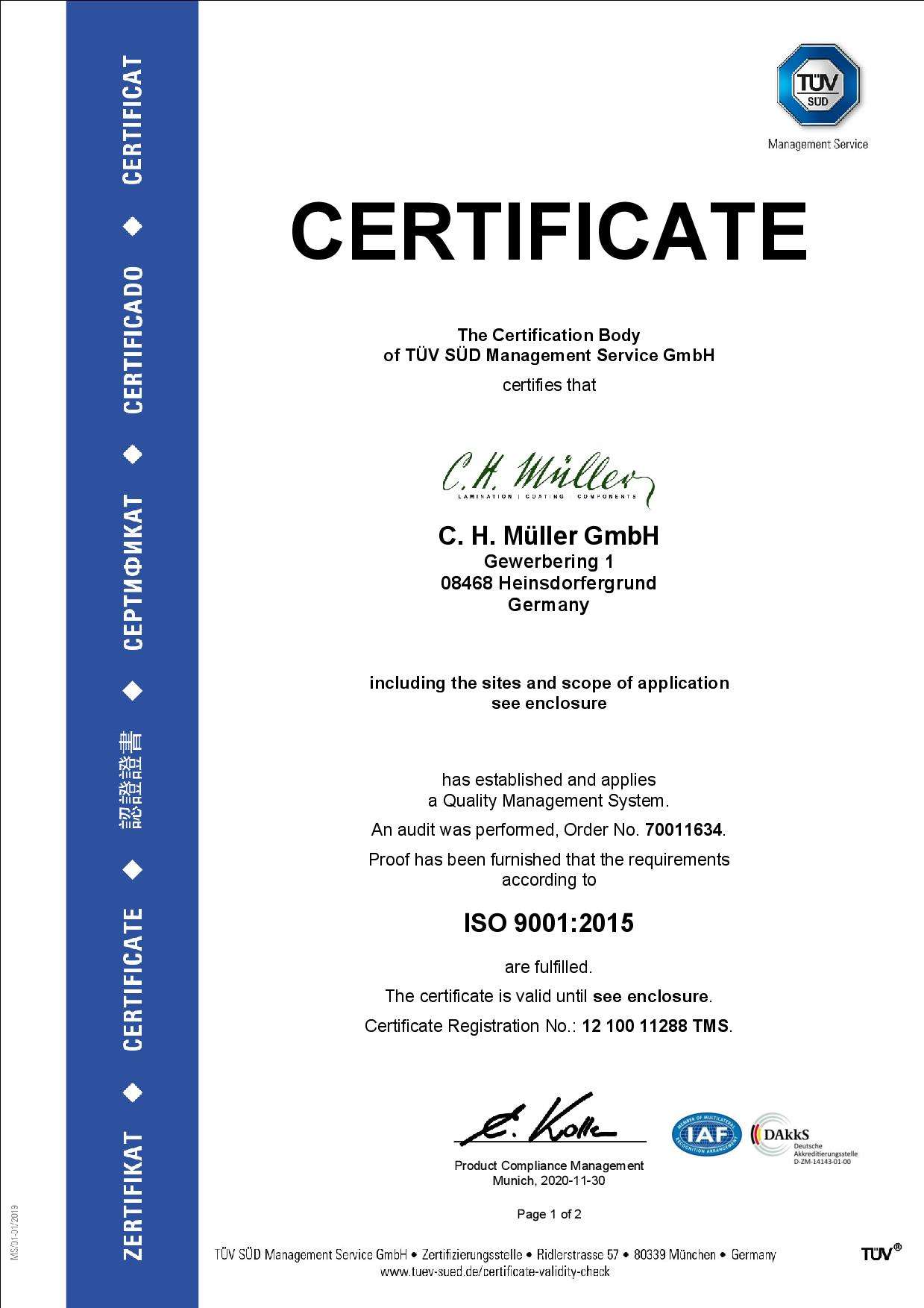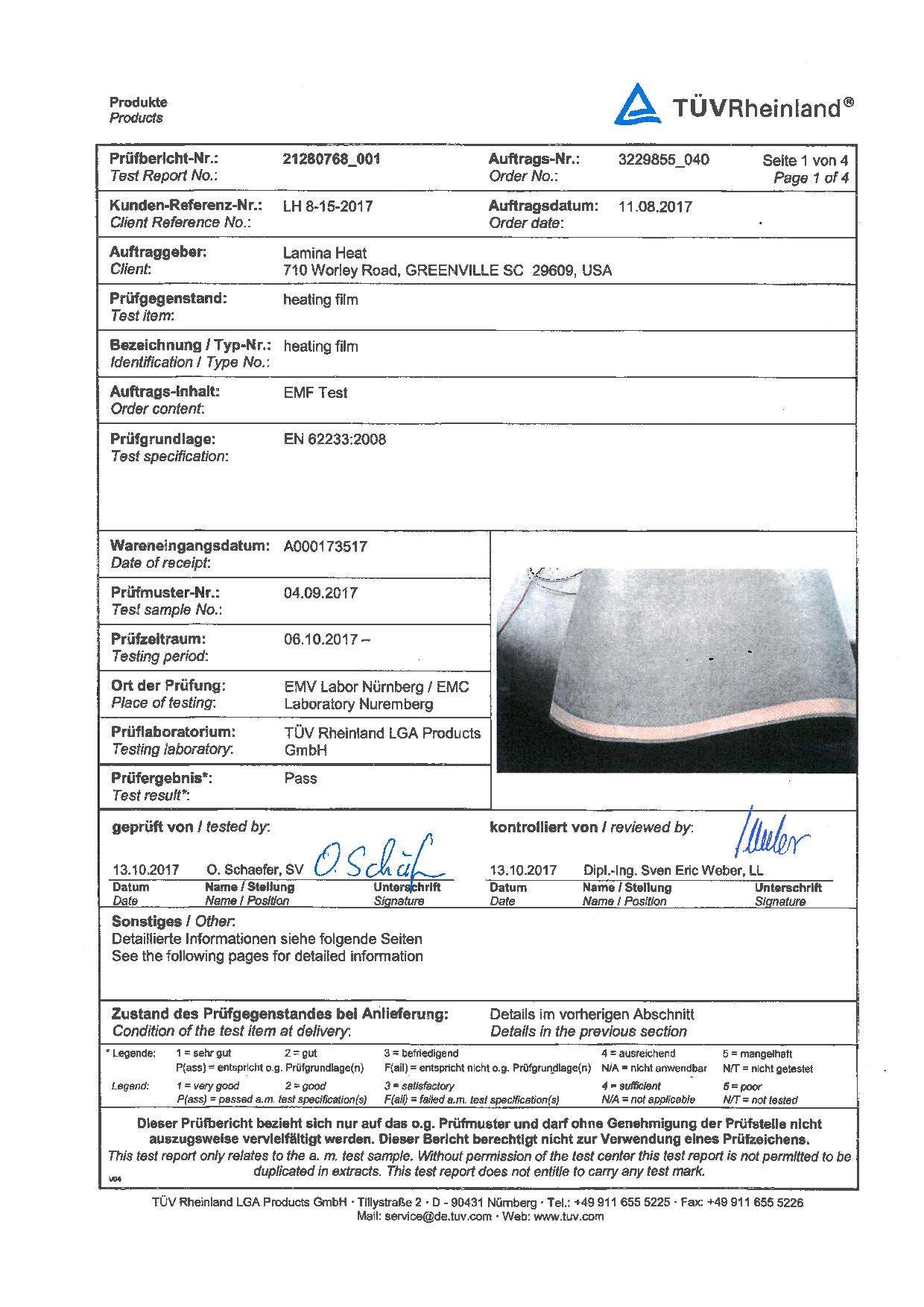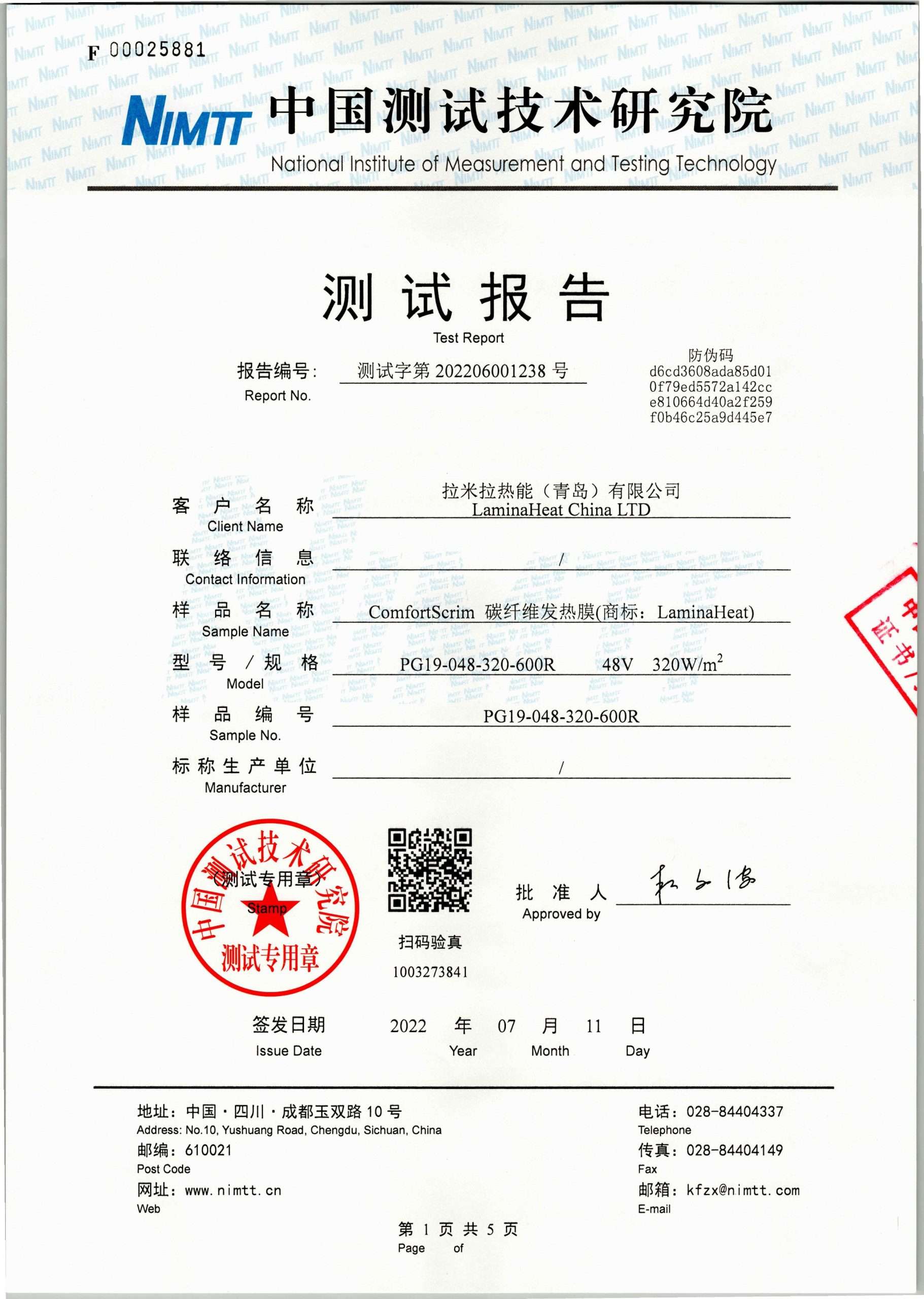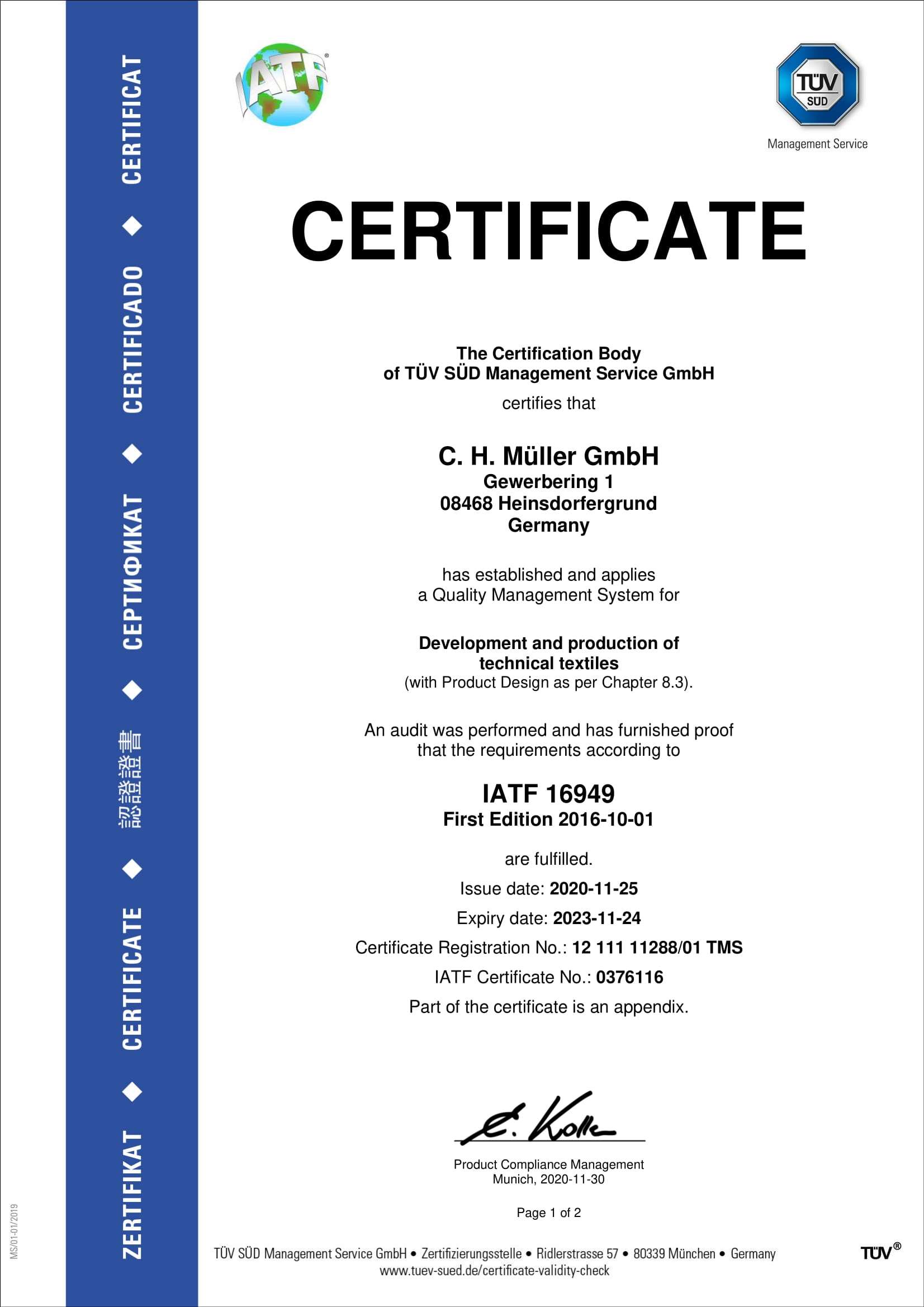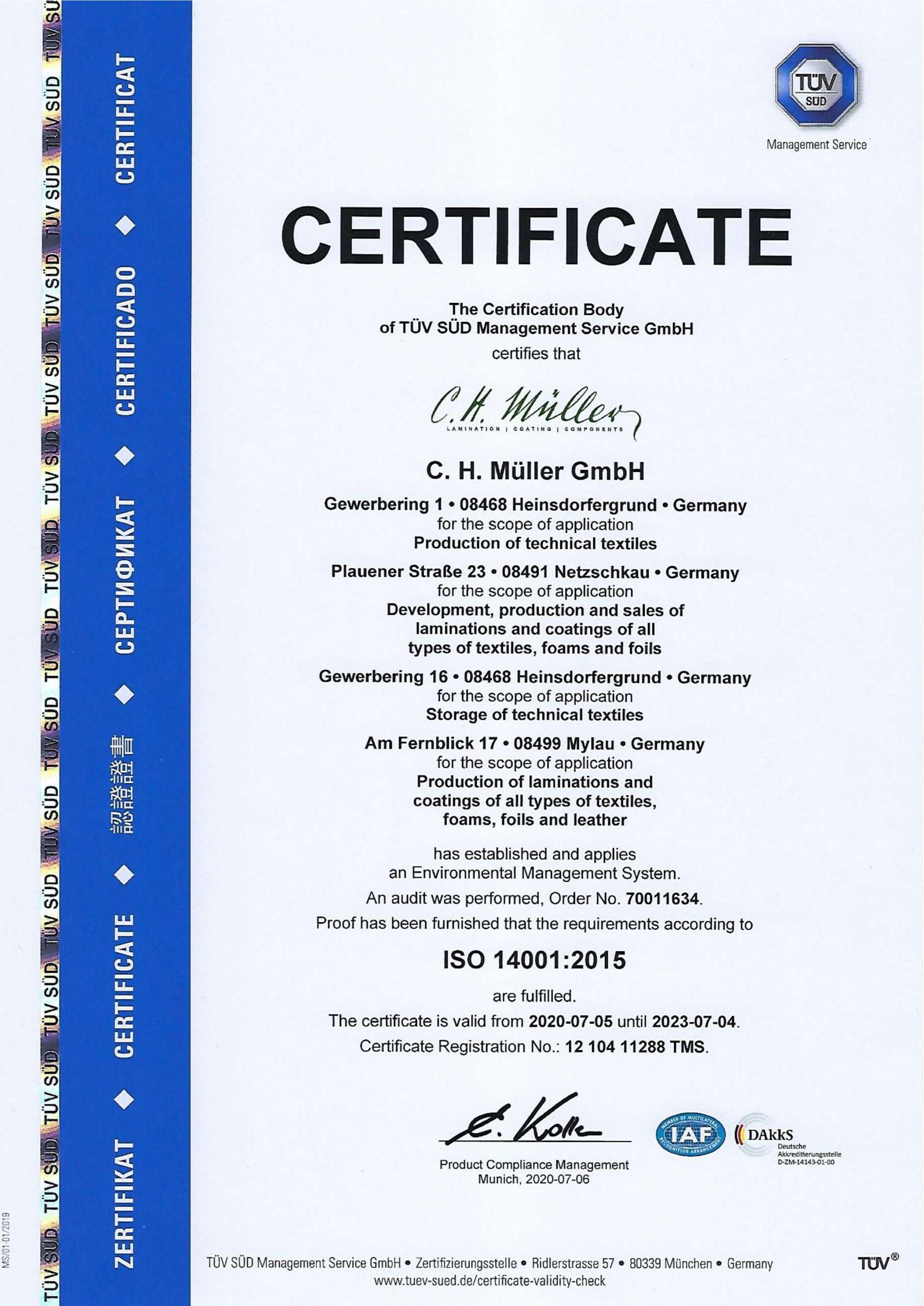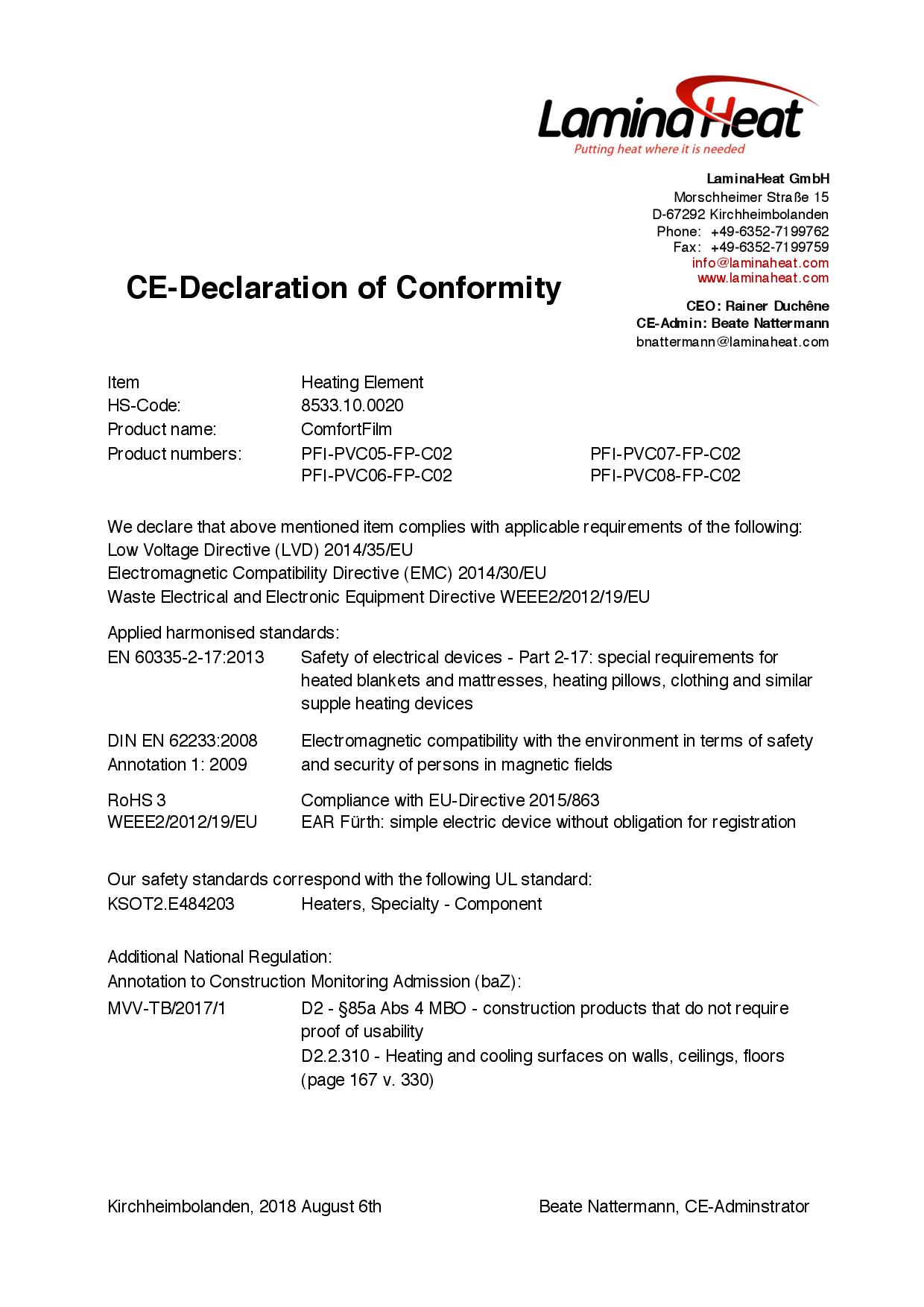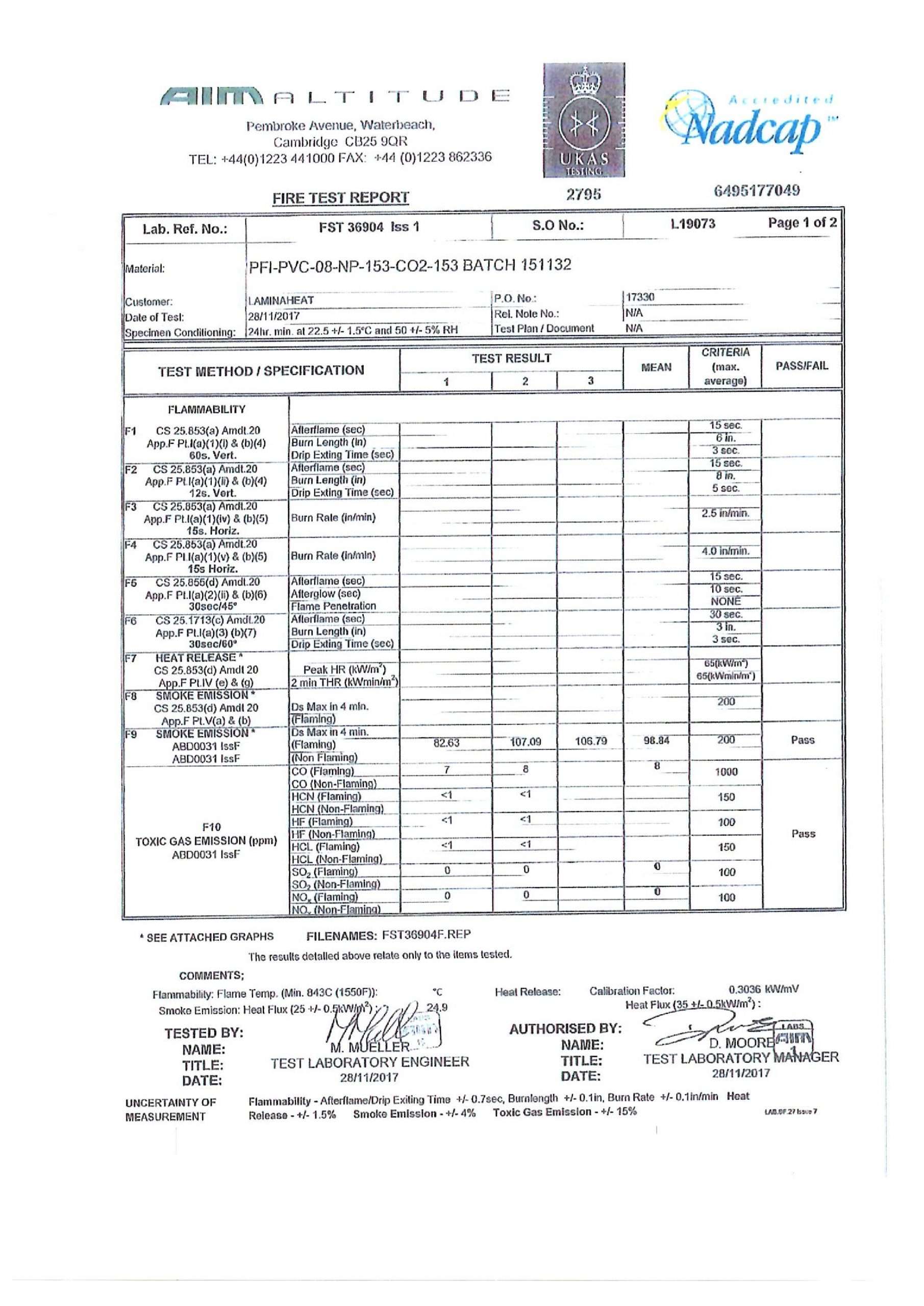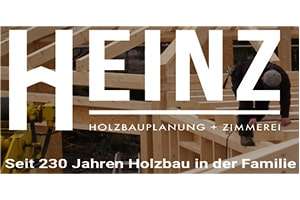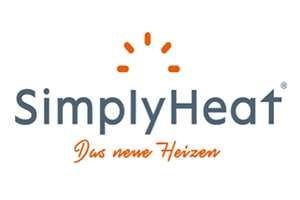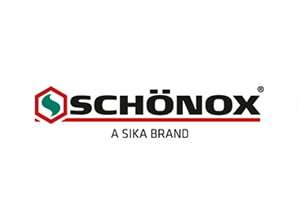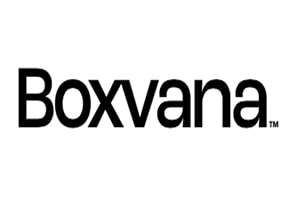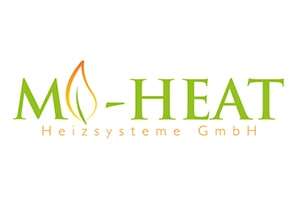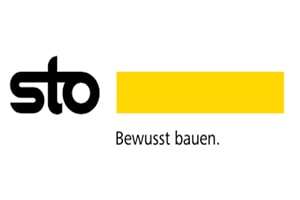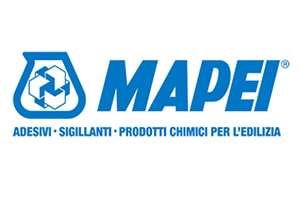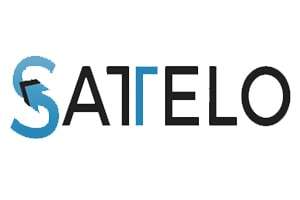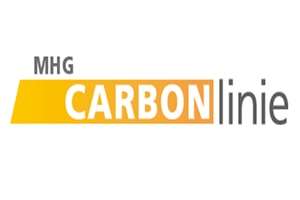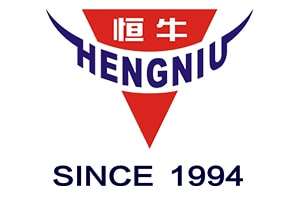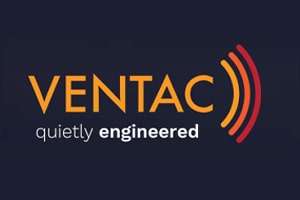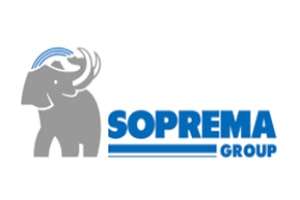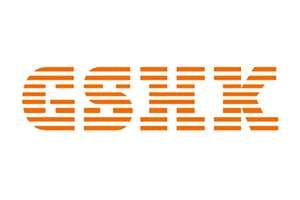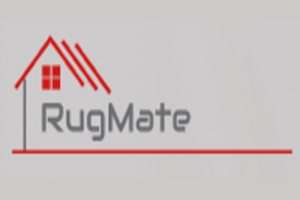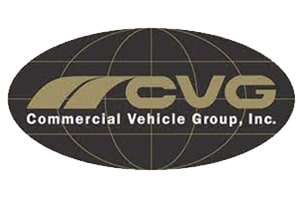 Get in touch
Laminaheat is international!
Europe
LaminaHeat Holding Ltd
Phone: +353-61-574018 [email protected]  

Limerick Lane, Limerick House Newbridge, Co. Kildare Republic of Ireland.
China
LaminaHeat Qingdao Ltd
Sebastian Duchene
Wechat: Malkner
Phone: +86-185-628-73806
Room 1902, Block 8. Jinlinghuayuan B No. 12 Xianxialing Road QINGDAO 266001 PEOPLES REPUBLIC OF CHINA CN
UK
Nicholas Hadley
Phone: +0330-175-5557
North America
LaminaHeat, LLC
Marc Anderson
Tel: 864-655-4655
Fax: 864-655-4656
[email protected]          
130 Caliber Ridge Drive, Suite 134 Greer, South Carolina 29651
China
Chengdu Nuannongnong Technology Co., Ltd
3/F, Building 1, No 44 Fuxin Road, Anfu
Community, Yangma Town, Chongzhou
City, Sichuan 611230, China
WeChat: +86 13980748976
Tel: +86 28 82207773
Mobile: +86 13980748976
E-Mail: [email protected]